Modernize with
Confidence
In today's dynamic business environment, transitioning to a digital infrastructure is not a choice - it's a business imperative. With a proven track record designing custom-tailored solutions that quantifiably improve operational agility, resilience, productivity, and business value, our expert team of Microsoft and AWS-Certified digital architects offers secure, cost-effective, mission-critical digital infrastructure solutions that are adaptive and scalable for rapid build and deployment of new mission capabilities and automated operations. Leveraging best-of-breed tools, platforms, and advanced technologies from our commercial partners, we design Hybrid-, Full- and Multi-Cloud solutions that improve outcomes, drive value, build resilience, and power continuous innovation.
Custom Cloud Solutions Tailored to
Your

Business Objectives

We have the technical subject matter expertise, deep domain knowledge, and holistic strategic vision with the long view to develop and implement Infrastructure as Code (IaC) solutions that propel your cloud journey forward.
Cloud Strategy, Migration & Optimization

From lifting and shifting critical workstreams to full cloud mobilization and data center consolidation, our secure, scalable, adaptable cloud solutions are tailored to meet your business objectives.

IT Service Management

We develop metrics-driven action plans to elevate, optimize, and streamline human-level services that transform the end-user experience.

Telecommunications Services

We provide expertise and experience in emerging technologies as enablers like 5G, software-defined networking (SDN), network function virtualization (NFV), artificial intelligence (AI), robotic process automation (RPA), and Blockchain.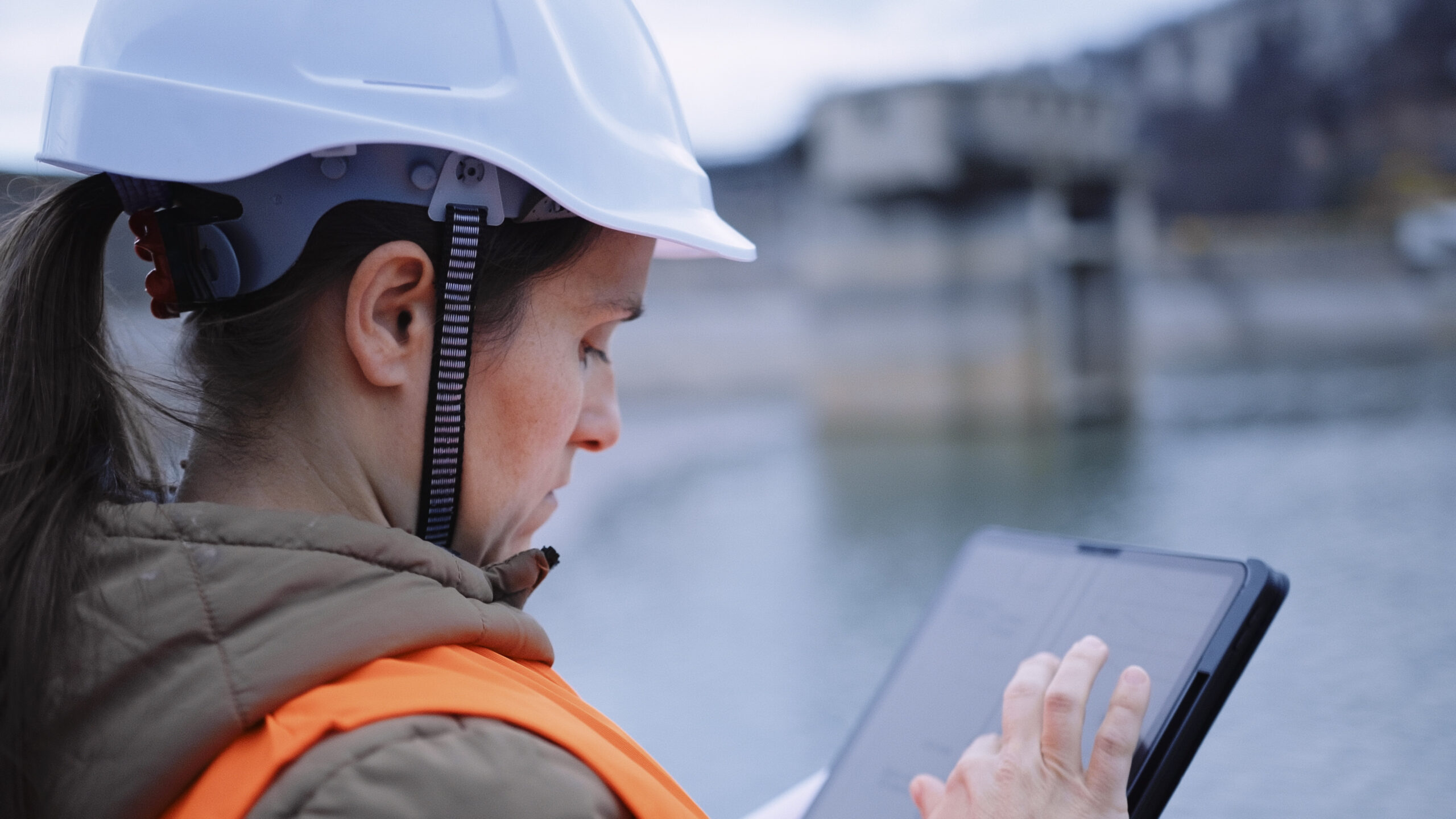 Harnessing the Cloud
Our team is an engine of innovation for the Department of Homeland Security (DHS) Federal Emergency Management Administration (FEMA), harnessing cloud technology to streamline, secure, and automate mechanisms for front-line natural disaster relief.