The Future of
Intelligent

Finance
Harnessing digital transformation to elevate the enterprise finance function, our custom-tailored solutions are designed to accelerate strategic cost reduction, streamline processes to capture efficiencies, reduce operational complexity, improve quality, control, and capacity and derivative data intelligence to drive core finance processes. We identify key opportunities to unlock business value, designing sustainable shifts in enterprise resource planning, human capital systems, revenue cycles, and more. By creating flexible, streamlined, and innovative financial management methodologies, we proactively implement solutions to assist clients with remediating financial and accounting processes to ensure the client mission and objectives are achieved.
We are Business-Minded Technologists
Leveraging our team's extensive experience optimizing systems, value streams, governance, and more, we tap into advanced technologies, automation, and data-derivative intelligence to elevate business functions, streamline resource planning, and accelerate impact across the value chain.
Revenue Cycle Management

Leveraging our team's deep domain expertise at the intersection of IT and healthcare across the federal sector, our end-to-end revenue cycle solutions reduce friction across all aspects of the complex business interactions that inform value-based care.

Corporate Finance & CFO Support

Finance leaders play a critical role in the health, performance, and sustainability of an enterprise. We stand shoulder to shoulder with finance leaders to seize opportunities, reduce complexity, and drive efficiency for sustainable value creation.

Enterprise Resource Planning

Leveraging decades of experience aligning systems with strategy, we help decision-makers understand the big picture across an enterprise and align resources, operations, and procedures for a direct path to sustainable, scalable business value.

Budgeting, Projections & Controllership

We develop standard operating procedures, system integrations, data filtrations, and technology-driven reporting to help you manage costs, cash, capital, and controls so that you can maintain healthy top- and bottom-line financials and power sustainable growth.

Regulatory, Risk and Program Compliance

In today's dynamic business environment, we help teams stay ahead of the compliance curve, tracking changes, identifying gaps, and mapping systems, workstreams, and critical activities to align with ever-changing regulations, policies, and controls.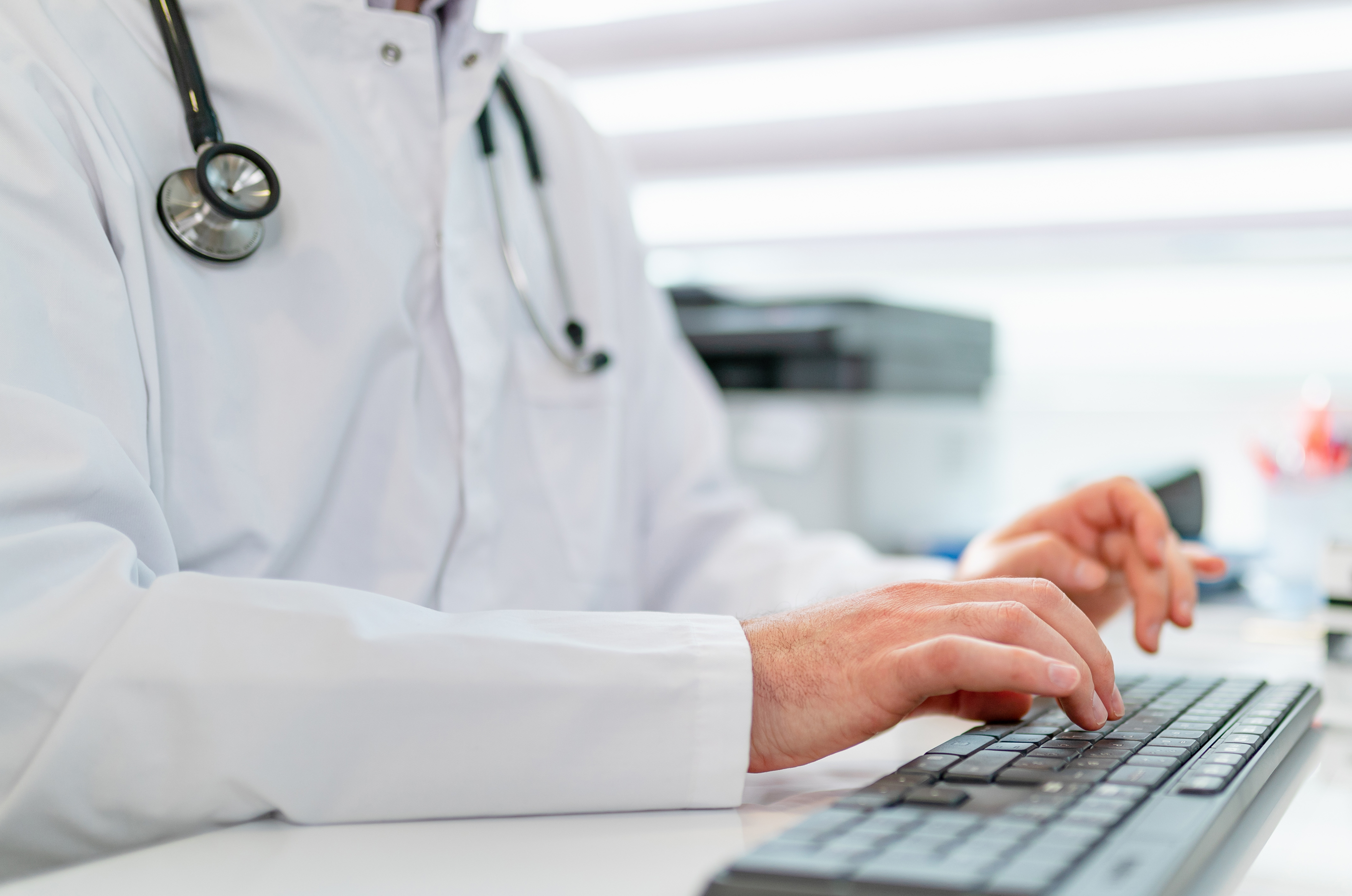 Supporting Quality-Driven, High-Value Care
Leveraging our team's extensive experience optimizing systems, value streams, governance, we improve outcomes across the continuum of care.