Our
Experience

Drives Your Outcomes
Shifting to a digital posture means more than simply digitizing data. True digital transformation involves fundamental shifts in mindset, culture, citizen and stakeholder engagement, operational models and service delivery to change how a business operates, how value is delivered, how employees work, and how customer needs are met. With the technical subject matter expertise, deep domain knowledge, and holistic strategic vision with the long view to take the journey full-cycle, we apply a "high touch, high value" approach to design tailored solutions that fundamentally change how critical services are delivered, accessed, and managed, how resources are allocated to scale with demand, and how patients experience high-impact care.
We Unlock Advanced Ways of Working
We believe there's no one-size-fits-all solution to digital transformation. Combining tech and talent from within and outside the government sector to leverage the best of both worlds, we deliver bespoke solutions custom-tailored to the mission for accelerated business value.
Agile Transformation, Coaching, Auditing & Training

From "doing" Agile to "being" Agile, we tailor team mix based on business functionality and complexity, customize migration and implementation plans through maturity modeling, and support continuity and accountability with expert Agile coaching.

Portfolio & Program Management

Drawing on best-practice operating procedures honed over decades, we leverage our extensive library of processes, tool sets and knowledge asset, project dashboards for an evidence-based approach to portfolio governance, program management and project management.

Digital Strategy Development

Leveraging decades of applied expertise driving digital transformation at scale, we partner with customers to understand, envision, execute and optimize a digital strategy custom-tailored to your business objectives.

Policy & Regulatory Development

From analyzing existing regulations to meet compliance standards to creating new ones in response to an ever-evolving digital landscape, we offer a full range of policy and regulatory development support services to ensure compliance while promoting innovation.

Operational Transformation

We connect strategy to delivery, harnessing advanced technologies and data-driven insights to optimize workflows, capture efficiencies, cut costs and reduce administrative burnout for high-quality, high-value outcomes.

Change Management

Our organizational change management services are people-focused and outcome-driven, designed to enable faster adoption, higher utilization, greater proficiency, and accelerated ROI.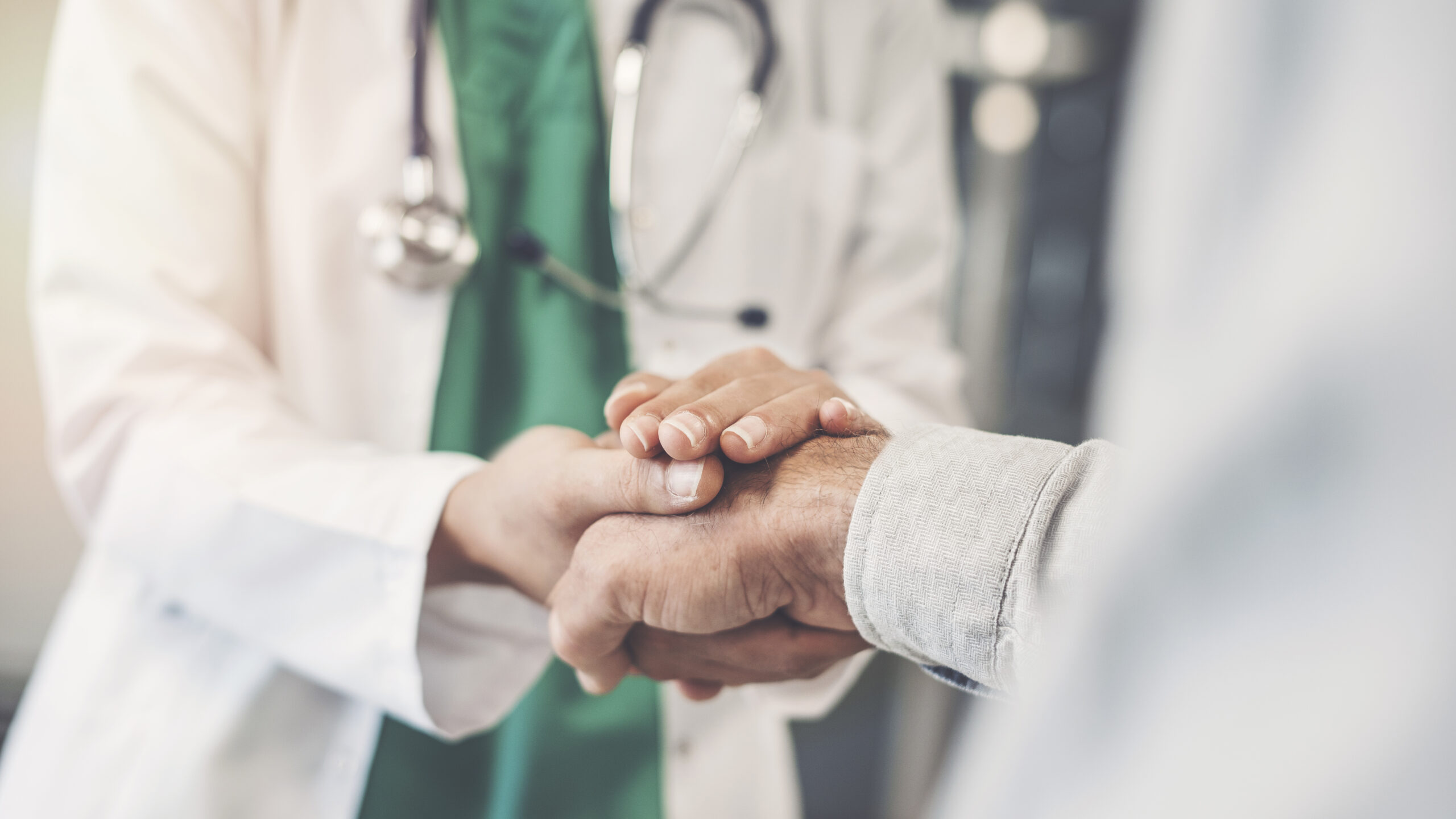 Transforming the Delivery of Care
Our team is fundamentally changing the way care is delivered, accessed, managed, and experienced across the health spectrum, driving transformative outcomes for the largest civilian healthcare network in the US.