Digital Innovation to Drive
Advances

in Health
While data is the foundation of the modern healthcare system, people are at the heart of it. As Health IT experts with deep domain expertise driving positive outcomes across the continuum of care in the largest integrated health system in the US, we design, develop, automate, integrate, manage, enhance, and secure mission-critical health IT systems, biomedical equipment, and life sciences platforms to elevate the way care is delivered, accessed, managed, and received - with the human experience always in focus.
We Strengthen the Clinician-Patient Relationship
Our goal is to help our clients shape the future of healthcare by analyzing, designing, implementing, and evaluating information and communication systems that enhance individual and population health outcomes, improve patient care and health benefit value, and strengthen the clinician-patient relationship.
Biomedical, Epidemiology, and Clinical Research & Development

From facilitating research administration, supporting research integrity and compliance program development, to conducting advanced clinical trials, our research and development (R&D) services help our clients discover advances in life sciences, sustain population health, and design the future of healthcare.

Health Data Analytics & Informatics

We design critical system linkages and data flows to provide data-driven clinical decision support, harnessing the power of advanced analytics to drive safe, high-quality, and high-value care for improved outcomes.

Health Information System (HIS) Support

Leveraging decades of applied expertise at the intersection of IT and healthcare, we design, develop, sustain, and enhance health IT information systems, processes, and infrastructures to collect, organize, analyze and present decision-ready data to fundamentally improve patient care.

Medical Equipment Logistics & Compliance

Our professional equipment support services include evaluating contractor proposals and managing compliance requirements, to connecting biomedical devices to medical information systems within secure hospital networks, to securing patient data at rest, in motion, and in use by clinicians.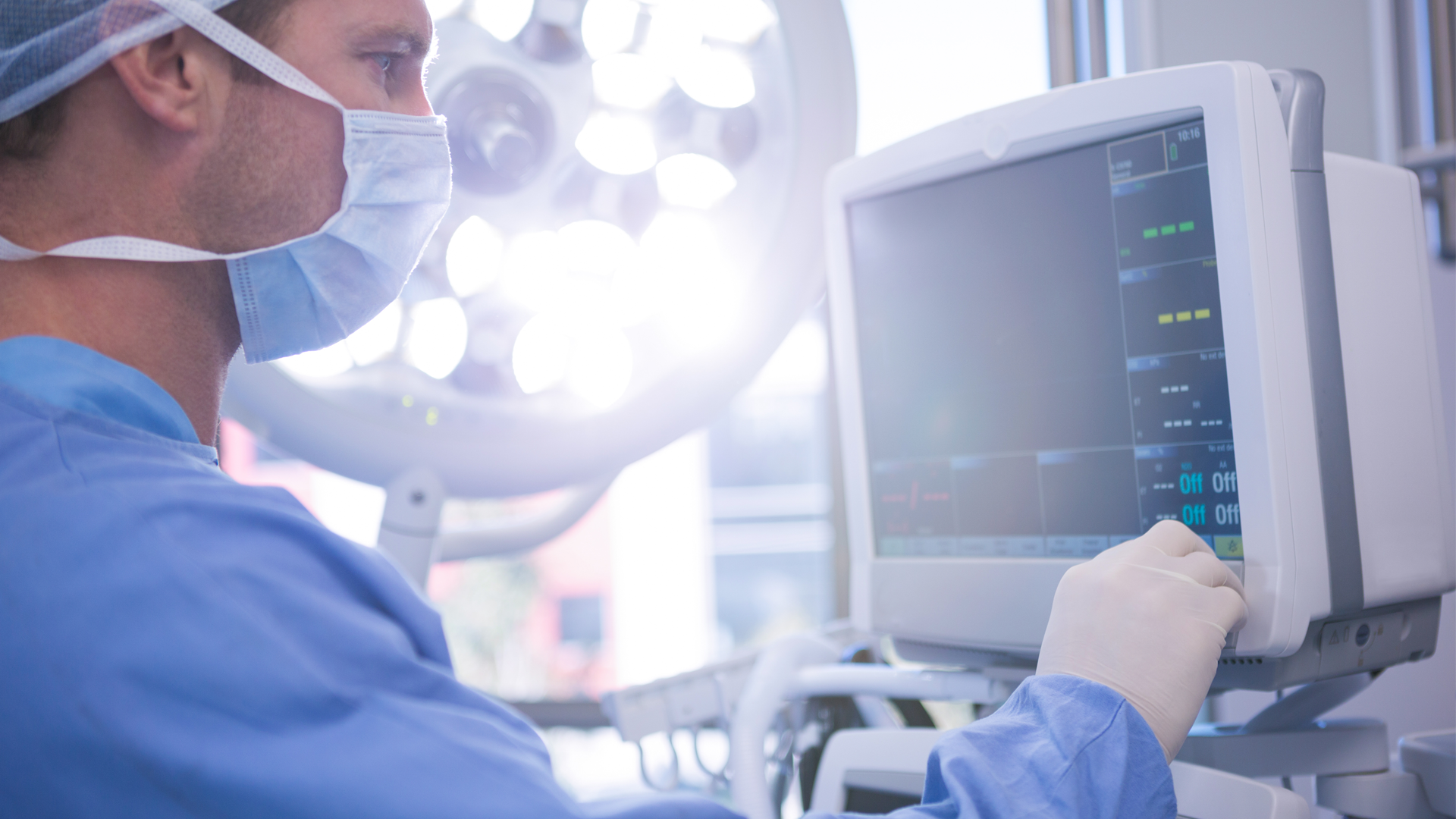 Supporting the Operational Medicine Community
Our support for the Navy's Bureau of Medicine and Surgery (BUMED) and the Military Health System (MHS) informs, innovates, and elevates the delivery of high-value healthcare services in the context of the complex challenges facing today's warfighter and medical force.