Zero

Trust is Just a Beginning
In today's dynamic digital business environment, cyber resiliency requires a holistic, multilayered strategy to protect enterprise integrity and critical infrastructure, while proactively identifying vulnerabilities, mitigating risk, and positioning for the threats of the future. Aligning security to business priorities, we focus on reducing risk through the development of secure technology solutions with integrated DevSecOps pipelines, applying a Zero Trust framework to protect against exposure and theft through compliant identity authorization and access control, and preventing data loss to high value assets (HVAs). However, an effective end-to-end risk management strategy requires more than just a defensive cybersecurity posture. By surveilling the federal technology threats landscape and monitoring activity, network traffic, and end-user patterns, our team's proactive threat hunting identifies suspicious activity, deep-network intrusions, or previously unmitigated attacks so the threat can be neutralized before it's too late.
Mitigating Risk Requires a Holistic Approach
From consulting, implementation, and managed services, to privacy policy, system hygiene, and proactive threat hunting, our expert cyber team designs comprehensive solutions to mitigate risk, prevent data loss, and protect enterprise systems.
Zero Trust Architecture

We apply a Zero Trust framework to authenticate, authorize, continuously validate, and control access to essential systems, applications, and data to limit the potential attack surface of the network.

Data Loss Prevention (DLP)

Combining attacker and defender network security methods through purple teaming, we identify areas of high risk from real world attacks and combine offensive (Red) and defensive (Blue) skill sets that mimic and mitigate advanced adversarial tactics, techniques, and procedures (TTPs) to steal data.

Threat Hunting

Maintaining constant vigilance through real-time monitoring, advanced data analysis, and threat actor tracking, we apply threat intelligence to identify user-behavior patterns, anomalies, and suspicious activities to accelerate detection, remediation, and decisive response.

Privacy Policy

Using Privacy Impact Assessments (PIA) to capture information about data usage, access controls, justification, and retention policies, we design custom-tailored Systems Privacy Plans to develop privacy guidelines, data security controls, and standard procedures to protect Personally Identifiable Information (PII) and high-value data across enterprise systems.

Information Assurance & System Compliance

We develop tailored roadmaps for security engineering, automation and configuration management, and audit-ready compliance to reduce complexity, manage configuration requirements, and .and focus resources for protecting sensitive data and ensuring system integrity and availability.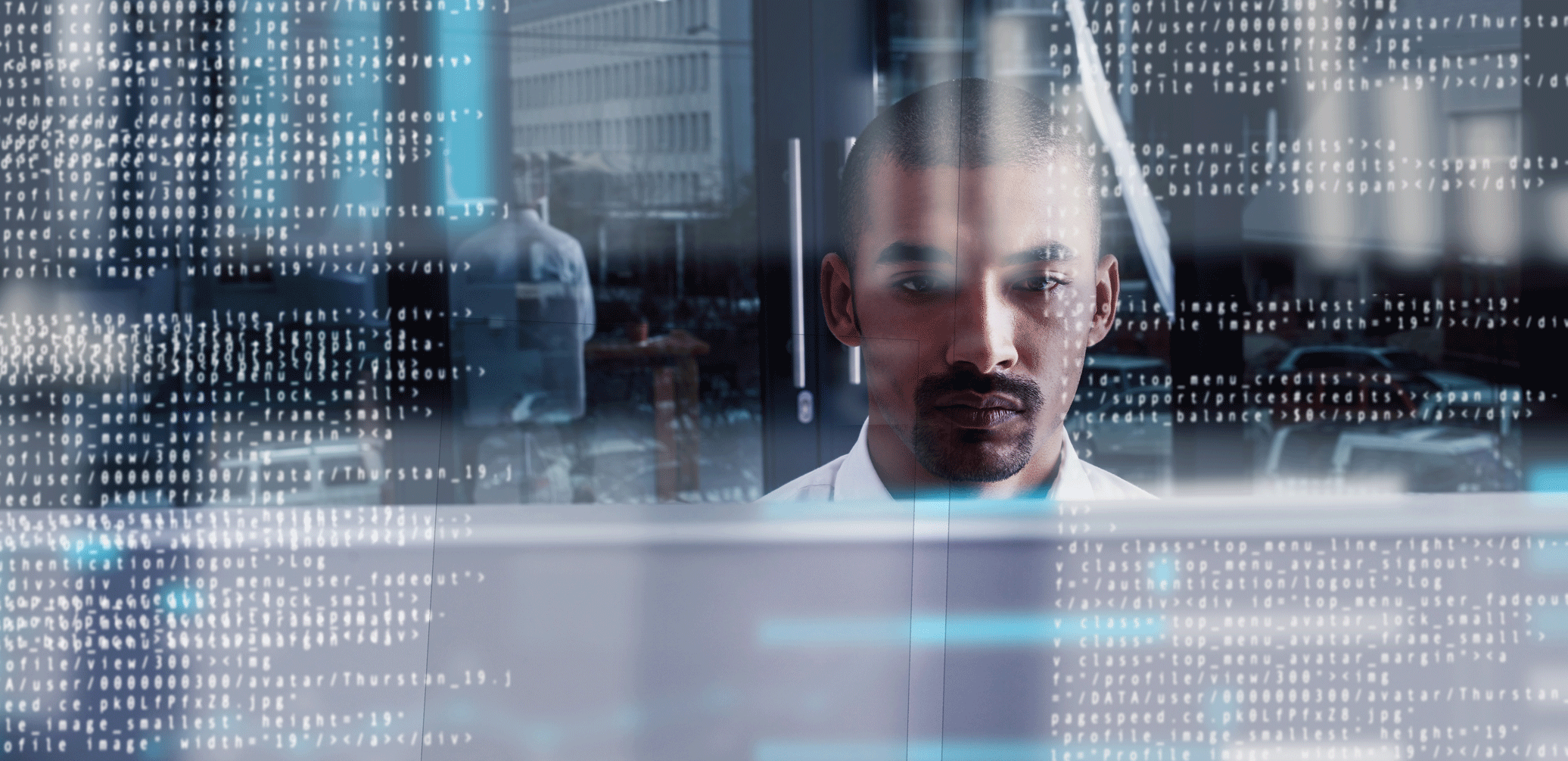 Security From the Start
Cybersecurity starts with secure applications, built with a DevSecOps software development process that prioritizes security at every phase.