Turn Information Into
Intelligence
In today's digital business environment, extracting actionable insights from the data deluge is essential to staying ahead of the curve. Our subject matter experts (SMEs) continuously evaluate, identify, and seize opportunities to harness high-volume, high-velocity information assets to enable decision-ready intelligence at the speed of business. Leveraging advanced tools, platforms, and services from our commercial partners and open-source, Artificial Intelligence, Machine Learning, Natural Language Processing and programming languages, we develop tailored analytic, predictive algorithms and data visualizations to deliver impactful insights and unlock business value.
We Make Government
Smarter
From process automation to deep engineering efforts, we combine advanced data science, automation and analytics expertise with decades-long program perspective to design meaningful solutions that help government agencies know more so they can do more.
Robotic Process Automation (RPA)

We leverage industry's most powerful platforms to design and implement rules-based bots that integrate across enterprise systems, fast-track automation, and scale at a click for quantum leaps in productivity and throughput, cost savings, and improved outcomes.

Data Visualization & Dashboarding

We integrate, analyze, and aggregate data from across applications to create insight-rich data visualizations to drive enhanced decision-making. We extract customer data from the staging database, transform, and load (ETL) into a presentation tier in the architecture that contains appropriate structures for optimized multidimensional and analytical queries.

Artificial Intelligence & Machine Learning (AI/ML)

From deep learning to deeper insights, our advanced AI/ML algorithms accelerate structured and unstructured data extraction and analysis at scale to enable decision-ready intelligence at mission speed.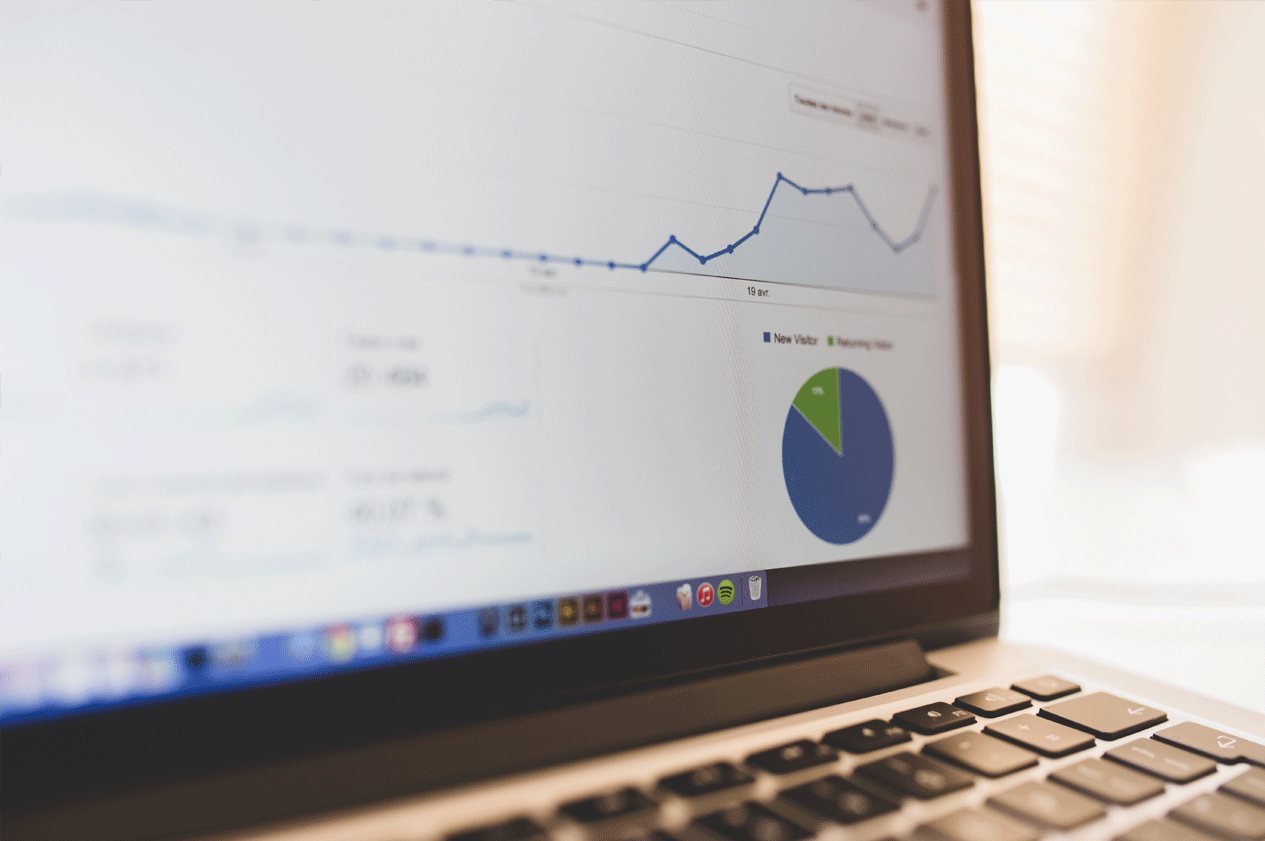 The Best of Next
We leverage advanced tools, platforms, and services from leading commercial partners to create dynamic, future-forward, technology-enabled solutions that drive positive outcomes for our customers.